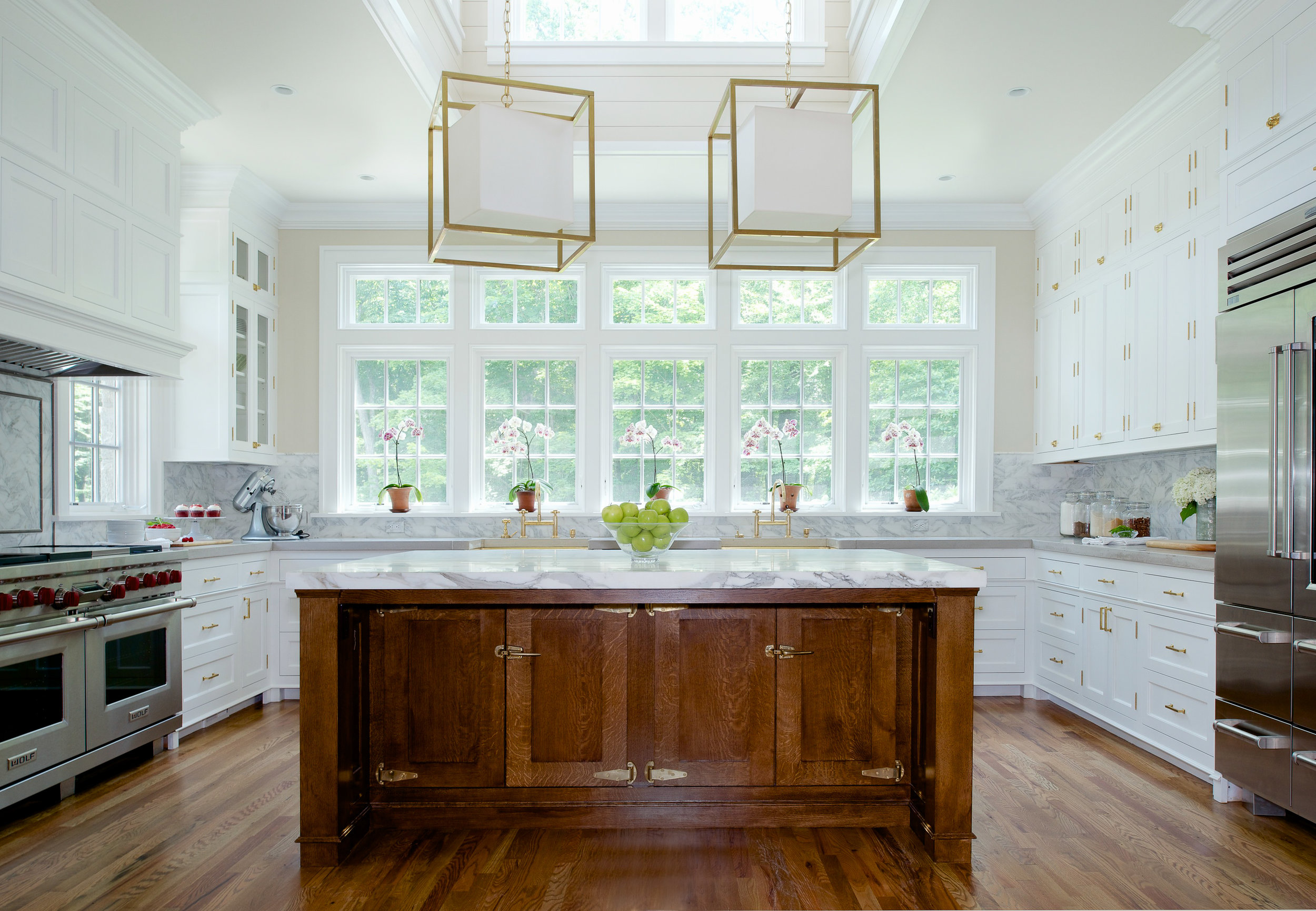 Kitchens
They are the heartbeat of your home and often, the center of every party. Let's make the kitchen sparkling and smart.
We don't just refresh your existing cabinets, counters and appliances—we start by evaluating your kitchen.
Do you have adequate space, counter and flooring?

Does the traffic flow allow room for more than one cook?

Is lighting functional and aesthetic—the proper mix of task, ambient and decorative?

Are appliance placements convenient to work areas?

Would an open-plan provide social interaction with adjacent rooms?

Are windows and doors properly placed/sized to maximize natural light with views/access to outdoor spaces?

This is just some of the thought and insight you get from working with an experienced design-build team. Ready to get started?
Click on images below for an expanded view. For a collage view of all expanded images, click on any image title.