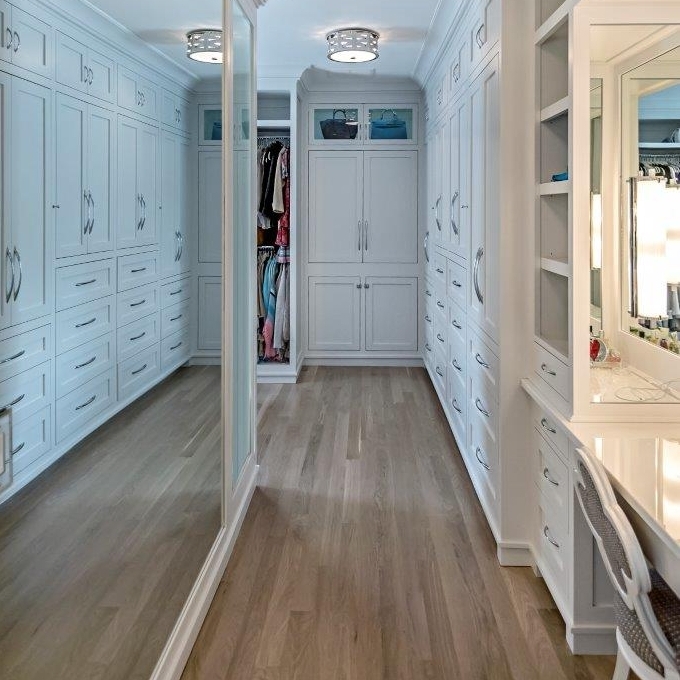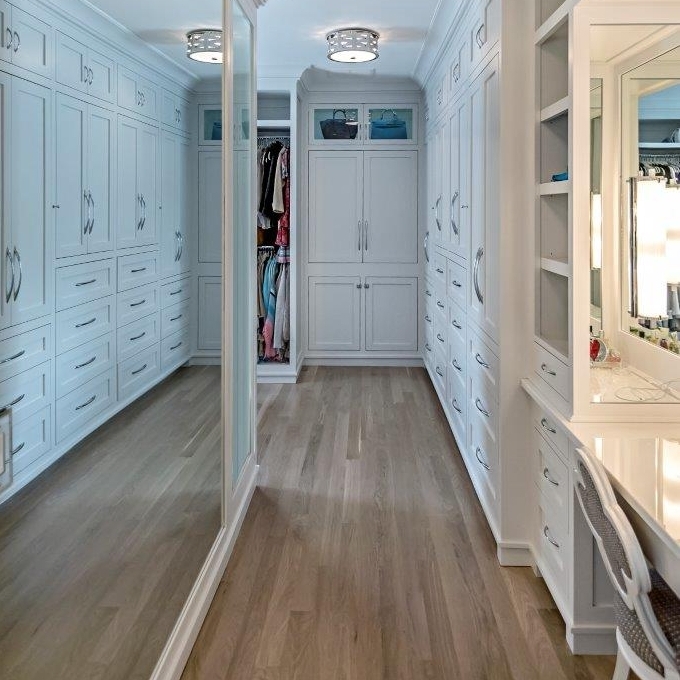 Master Suite
A bedroom is where you renew, relax and refresh. Considering elevating your bedroom to a master suite?
To start the design process, we gather your wants and needs first by discussing recent master suite trends—
Lofty ceilings and spacious floor plans.

Panoramic views or exterior access to a new "sunset" or "sunrise" balcony.

Masterful closets with furniture grade cabinetry, lighting and accessories.

Luxurious bathroom with heated floors and a steam shower.

We are ready to get started on your special space!
Bedrooms/Guest Rooms
is it time to turn the nursery into a guest room? Would your teenager like a more modern space? Is the sleepover always at your home? We can make the spaces work for your needs.
Bathrooms
Cosmetic or functional, bathroom renovations can yield impressive results. Go stylish and save space with wall-hung toilets or recessed medicine cabinets. Add natural light with skylights or a window in the shower. Go green with energy efficient lighting, high performance windows and low-flow fixtures and shower heads. Sleek and efficient — time to design!